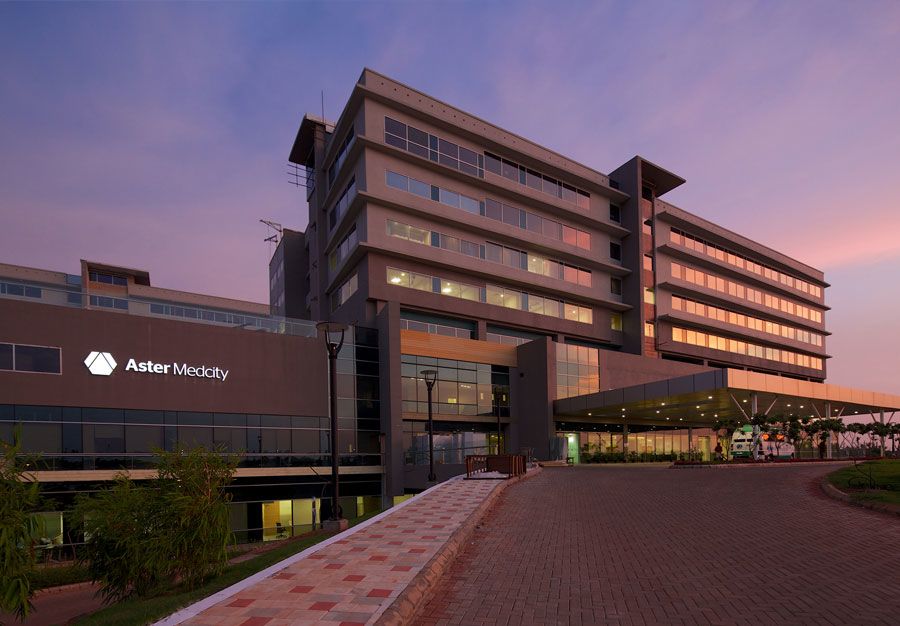 Medical Tourism To India
India is regarded as one of the preferred health destination spots which include the benefits of both low costs as well as top quality medical care facilities, thereby paving the way for an increase in demand for medical tourism. India is undoubtedly one of the best locations to obtain top quality medical treatments and indisputably a leader in the promotion of medical tourism. The Indian Health Care industry is growing at a faster pace and it is likely to increase by $280 billion industry by 2020
Top reasons why India is becoming famous as a medical tourism destinations
Low Cost of Treatment when compared to the first world countries like the US and UK.
Getting Visas for medical purpose is much easier than ever.
Access to immediate service is what attracts the foreign medical tourists. Surgeries are done almost immediately.
Even though India is a developing country, it provides world-class and standardized medical services and cares with the help of the latest technology.
Post retreatment recovery provided to patients with therapies like Ayurveda, Naturopathy, and Yoga.
India provides an opportunity for medical tourists to visit some of the most alluring and awe-inspiring places by taking them on a medical tourist trip.
India has a strong base of qualified and skilled doctors. Another major factor that has made India succeed in inviting the medical tourists is the populace of good English speaking doctors, guides and medical staff which makes it easier for the foreign tourists to correlate well to Indian doctors.
How to travel to India as a medical tourist
Step 1 : Submit your enquiry with Medinovita.Submit medical records and passport copy along with enquiry.
Click here to conact Medinovita's international patient desk.Alternatively you can email us

care@medinovita.com

or WhatsApp us on

+91-9740177277

to get a free consultation.
Step 2 : Optionally share medical documents and passport copy with Medinovita via email.
You can email medical records to

care@medinovita.com

Step 3: Medinovita patient relationship manager will get in touch with you to understand the treatment requested, hospital preference,city preferences etc. Patient relationship manager also help you to choose the best hospitals and doctors in India.
Step 4: Medinovita to get back with an invitation letter, appointment date and treatment quote for processing the medical visa in 24 hours from the time passport copy is received.
Step 5 : Patient to process medical visa with Medinovita's assistance
Step 6 : Patient to make travel arrangements with the help of Medinovita
Step 7: Medinovita to book an appointment with the hospital and book accommodation at a hotel near to the hospital
Step 8 : Medinovita executive to receive atient at airport
Step 9 : Medinovita executive to drop patient at hotel and hospital reception
Step 10 : Medinovita executive to keep track of the progress while patient is in hospital
Step 11 : Medinovita executive to drop patient at airport once patient gets discharged from hospital
Step 12 : Medinovita to followup with hospital once hospital returned home if needed
Aster Medcity,Kochi,India
Aster Medcity is the most advanced healthcare facility in South Asia.
A world-class quaternary care center, Aster Medcity has eight dedicated Centres of Excellence and one multispeciality hospital, where doctors adopt a multidisciplinary approach to provide holistic treatment to patients. One of the largest facilities of its kind, it offers 670 beds, including 175 state-of-the-art ICU beds in the first phase, with plans to add 500 more in the second phase. The digital integration of medical records facilitates seamless teamwork among Specialities, ensuring comprehensive medical care, at an affordable cost. All eight Centres of Excellence are fully equipped, independent facilities with specialized medical teams comprising consultants, surgeons, trained nurses, technicians, and ancillary staff. The eight Centres of Excellence include Cardiac Sciences, Orthopaedics, Neurology, Nephrology & Urology, Oncology, Gastroenterology and Hepatology, Women's Health and Child Health.
Facilities in Aster MedCity for international patients
Click here to conact hospital.Alternatively you can email us care@medinovita.com or WhatsApp us on +91-9740177277 for a second opinion.
Language interpretters - Arabic, English, Hindi, Spanish , Italian
International cuisines
Presence of food court within hospital
tele consultation facilities for overseas patients
video consultation facilities
Dedicated international patient desk
Visa Assistance for international patients
Other facilities for international patients

Airport Pick up
Ambulance Services
Accomodation arrangements
International Insurance
Wellness Packages
Specialities of Aster medcity
Cardiac science
General Surgery
Oncology
Haemetology & Haemeto oncology
Bariatric Surgery
Pulmonology
Neuro sciences
Urology and nephrology
Orthopedics
Spine Surgery
Medical and Surgical Gastroenterology
Neonatology
Diabetes & Endocrinology
Gastroenterology
Haemetology
Infertility / Reproductive Medicine
Liver / Hepatology
Neonatology
Neurology / Neurosurgery / Spinal
Oncology (Cancer)
Pediatrics & Pediatric Surgery
Plastic surgery / Reconstructive surgery
Bariatric surgery / obesity management
Vascular Surgery